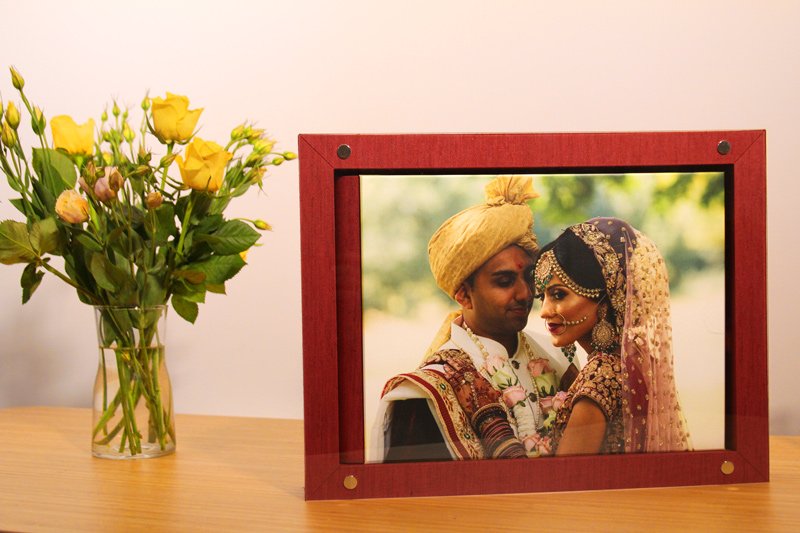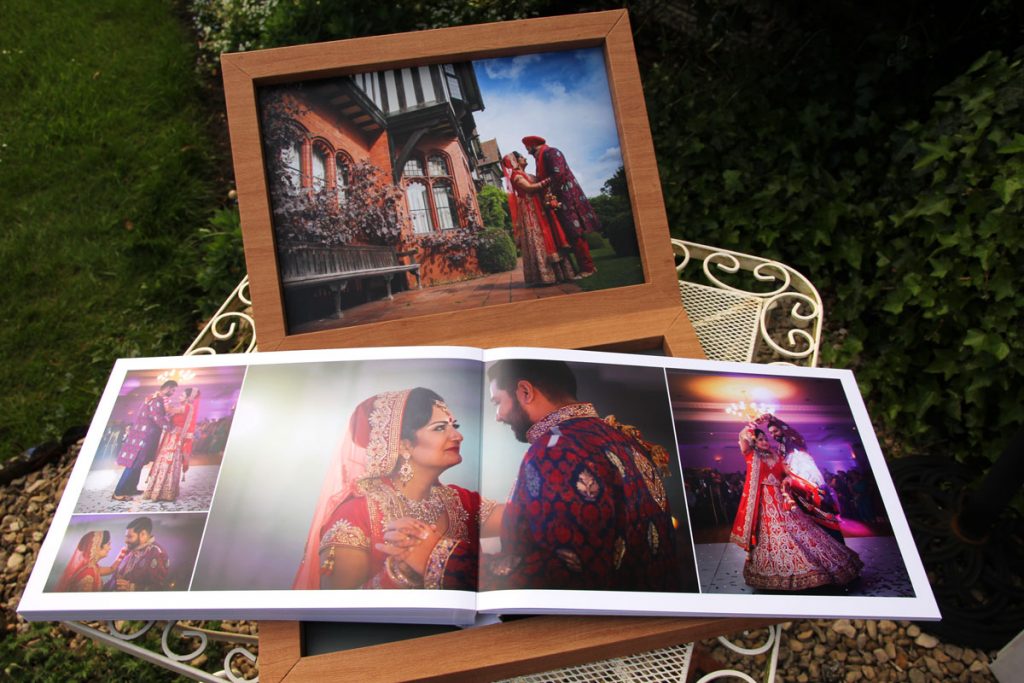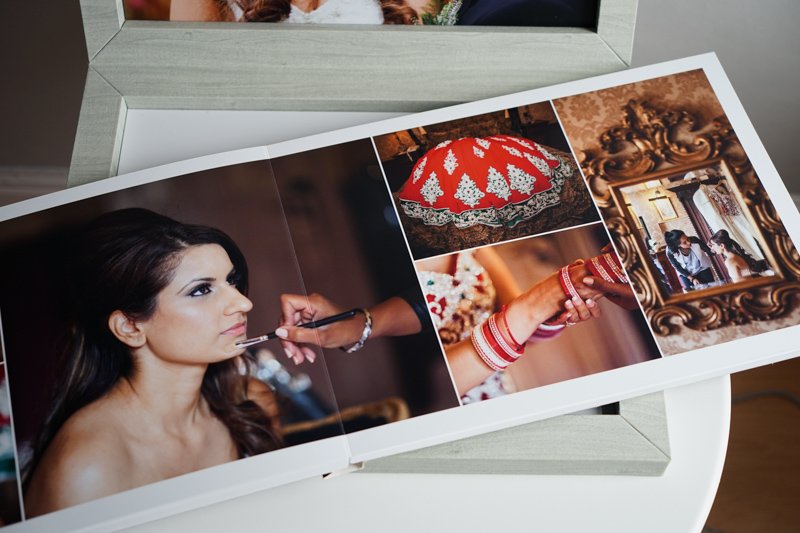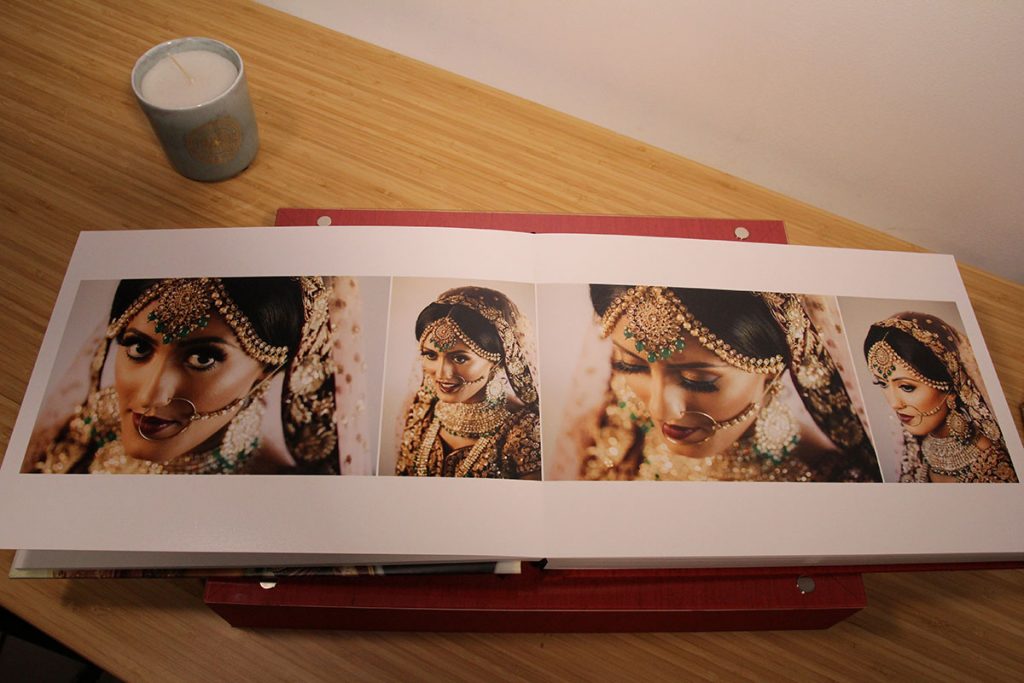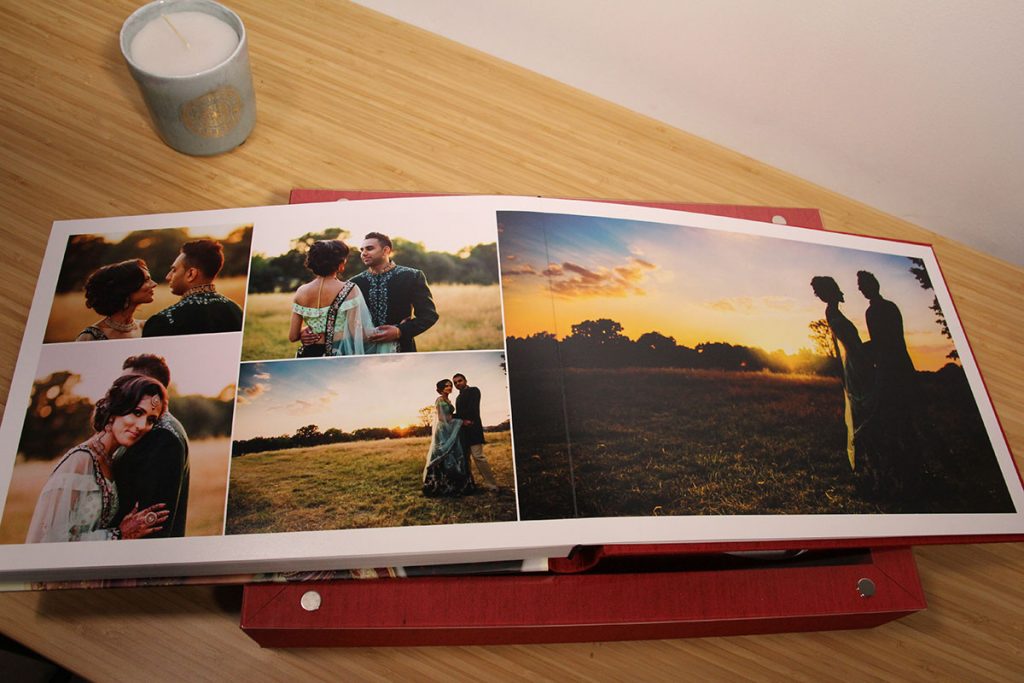 Albums seem to be a rarity these days, but we believe there's nothing more precious than a hard copy of your favourite photos presented in a beautiful book.
Our albums are produced by the Italian company, GraphiStudio, long regarded as the best quality albums in the world. Each album is individually designed by us, thereby making it a unique and individual record of your day.
Why not browse our vast collection of albums – the sky is the pretty much the limit when designing this keepsake.
Engagement (or Pre-Wedding Shoot) photo-shoots are becoming more and more popular and for good reason!
This is the perfect opportunity to produce stunning, professional photographs to look back on. It's also a great way of getting to know your wedding photographer so that you feel more comfortable on your wedding day in front of the camera.
You will be able to select images for your DJ Video Wall and also receive your very own book with a selection of 15 images from the shoot which can then be used as a guest-signing book at your wedding. Guests always seem to love flicking through your photo's when they leave their messages.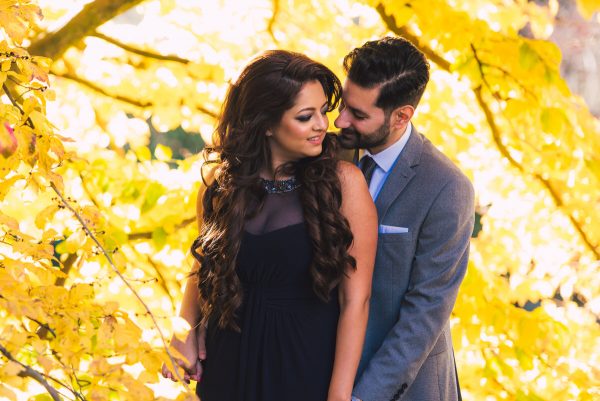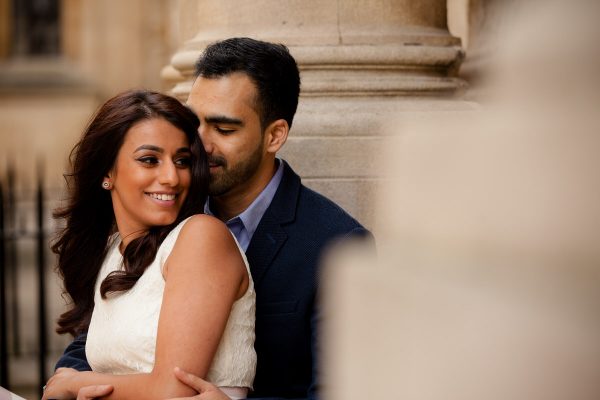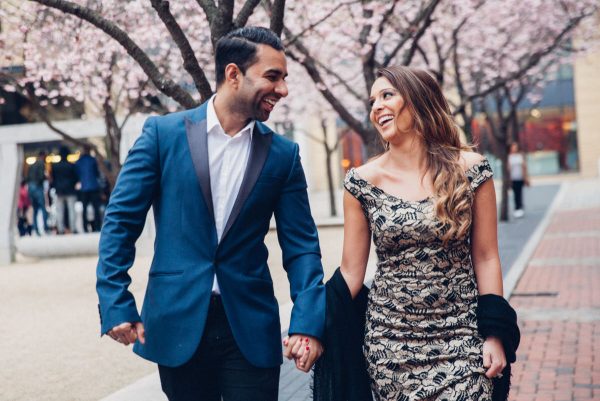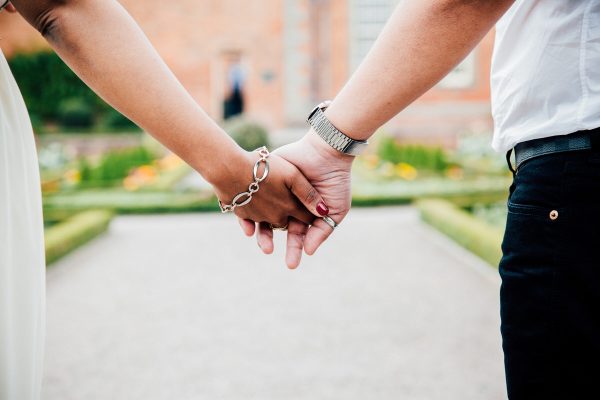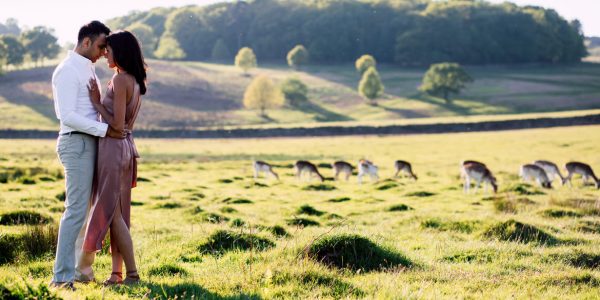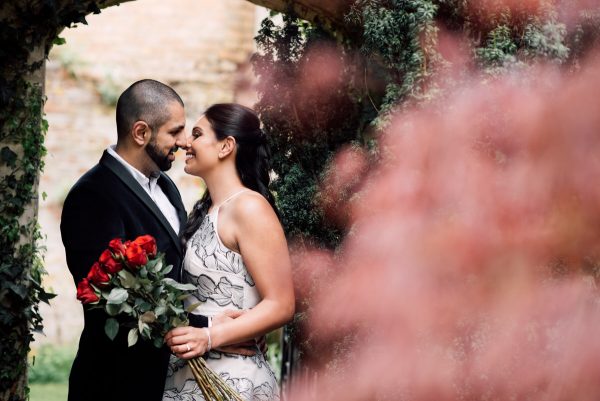 Hindu Wedding Photography and Video Package
All Inclusive Package Prices - £4250
We pride ourselves are our transparency regarding prices and the way we operate.So as standard we include the following in all our packages
** Additional charges may apply for locations outside the West Midlands area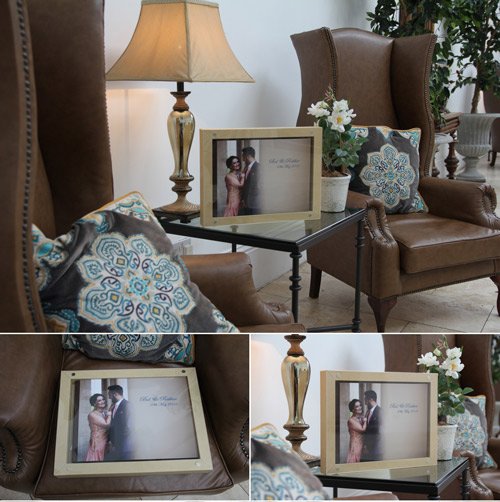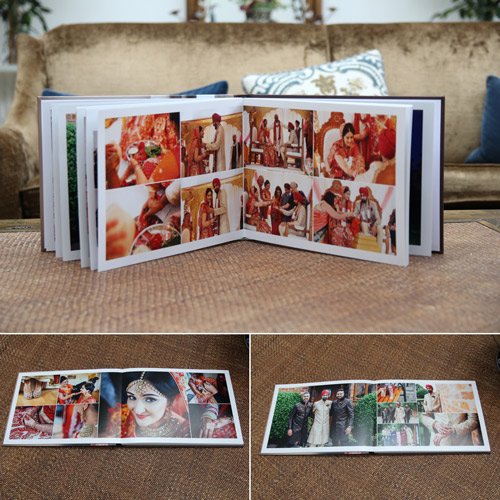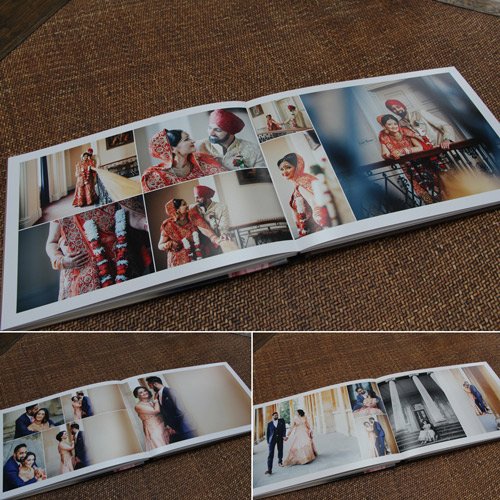 The above Hindu Wedding Photography and Video packages are subject to availability & location and can be adapted to your specific requirements if necessary.
If you have pre-wedding events/parties that require coverage for 2020/2021 please email us the details including dates, the number of hours you would need us, and the location, please
If you would like to see more  information on the above package or any other information please contact Pam@thefinishingtouch.co.uk or call 01384345677 for your Login details
Do you have your Log in details? please sign-in below
Contact ian@thefinishingtouch.co.uk for a username and password to learn more about our wedding photography and video services and how we operate.